Karna
Health Communication
Providing targeted solutions and excellence in project management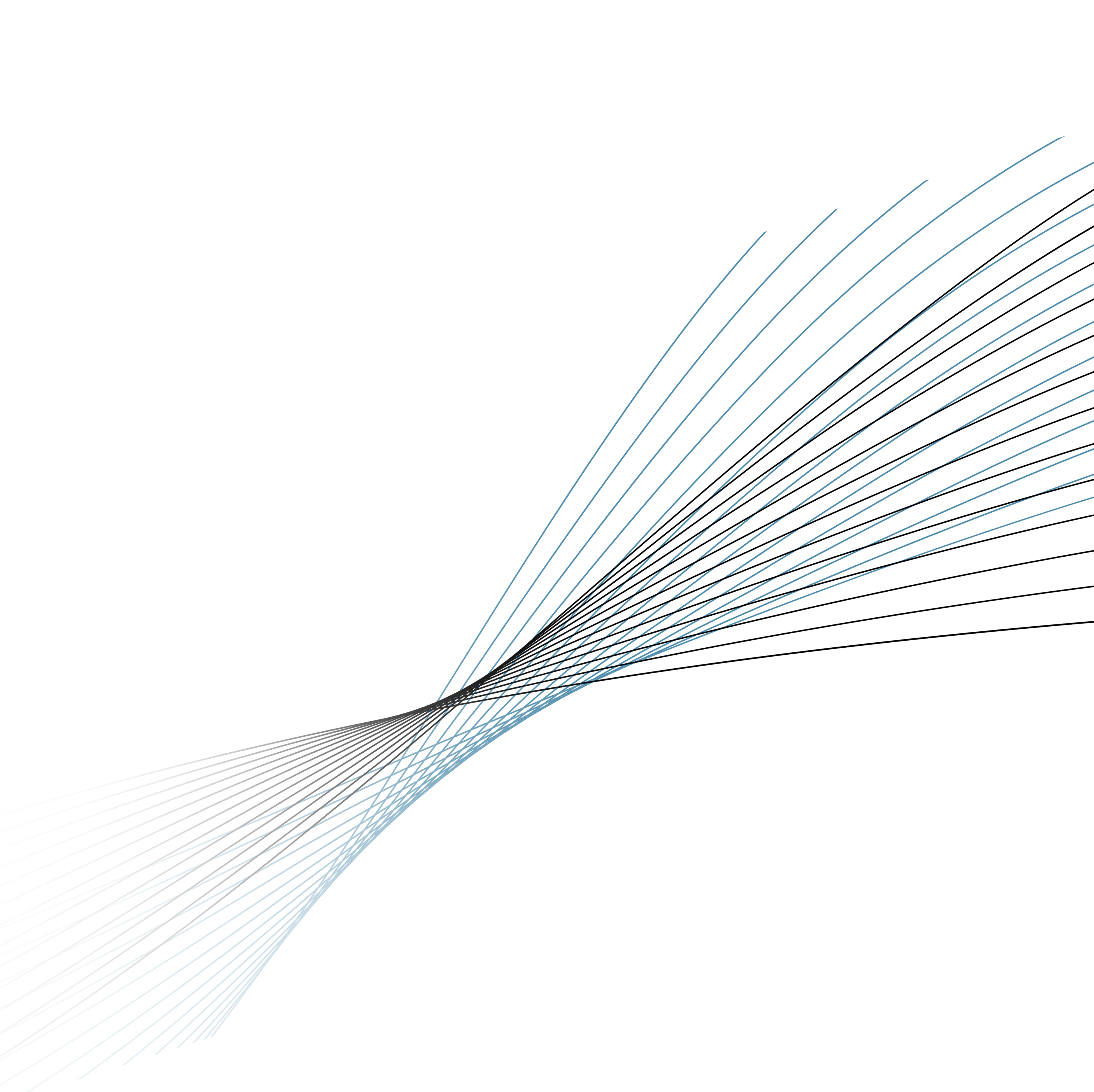 Karna
Health Communication
Providing targeted solutions and excellence in project management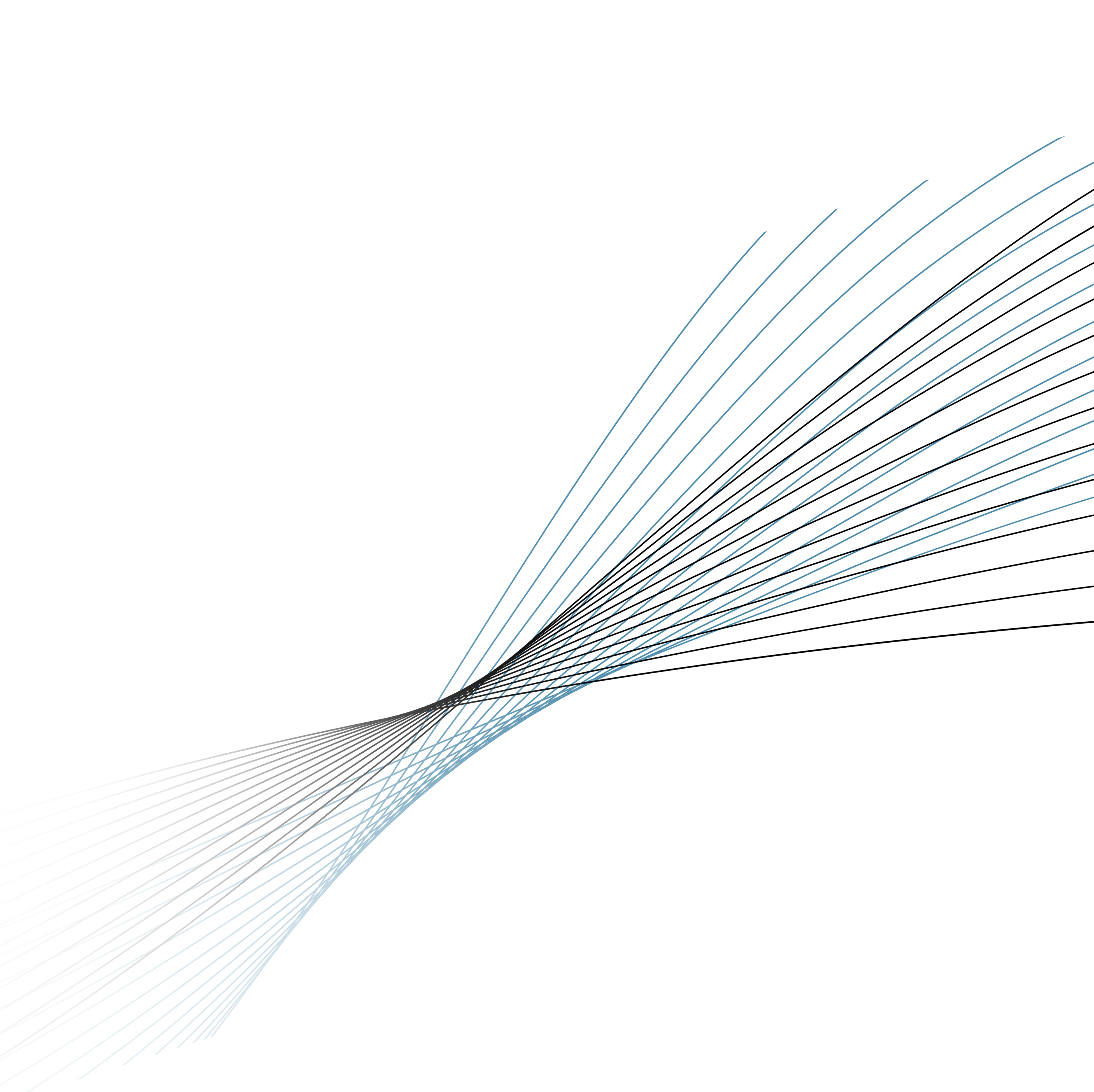 Health communication and social marketing is a rich, exciting, and relevant area of study that draws up the work of scholars, practitioners and a variety of sciences and diciplines. It investigates and elucidates the many ways that human and mediated communication dramatically influences the outcomes of health. Karna focuses on science-based strategic communication processes to help us address public health challenges.
Program & Policy Evaluation – facilitating better health outcomes

Public Health Analytics – actionable data intelligence, data sciences, and statistical design

Translational Methods (From Research to Practice) – providing outcomes-driven research

Training & Technical Assistance – coordinating, developing, and coaching

Population Health Applications – evidence-based and best practices to translate research into action
Karna is available through a variety of contract vehicles, including:
As a member of the Celerian Group of companies, Karna has access to additional contract vehicles, including:
Strategic Partners Acquisition Readiness Contract (SPARC)
Strategic Partners Acquisition Readiness Contract (SPARC) is an IDIQ contract in support of the CMS to modernize business processes and support systems and their operations.
Centers for Medicare & Medicaid Services (CMS) Virtual Data Center
The Virtual Data Center has indefinite delivery, indefinite quantity (IDIQ) designed to meet a broad range of computing needs for the Centers for Medicare & Medicaid Services (CMS). Services acquired through this vehicle must fully meet all of the CMS design, engineering and data security standards.
One Acquisition Solution for Integrated Services (Pool1)
OASIS Pool 1 is a GSA wide Acquisition Contract (GWAC) that provides administrative, management, scientific, technical, and marketing services. A wide range of consulting and management support can be acquired through this vehicle.
We have partnerships with a number of large and small businesses that make it possible to contract with Karna in other ways. Please reach out to us for more information at contracts@karna.com.
Accessibility and Inclusivity statement
We strive to provide access to our our website and collateral information for all people. If you have questions, comments, or encounter any difficulty in using our site, please contact:
info@karna.com