Ken Goodman
Research & Evaluation Team Lead
Quick Facts
20+ years of experience in  public health research & evaluation

Serves as Karna's Research & Evaluation Team Lead

678-861-4134 | kgoodman[at]karna[dot]com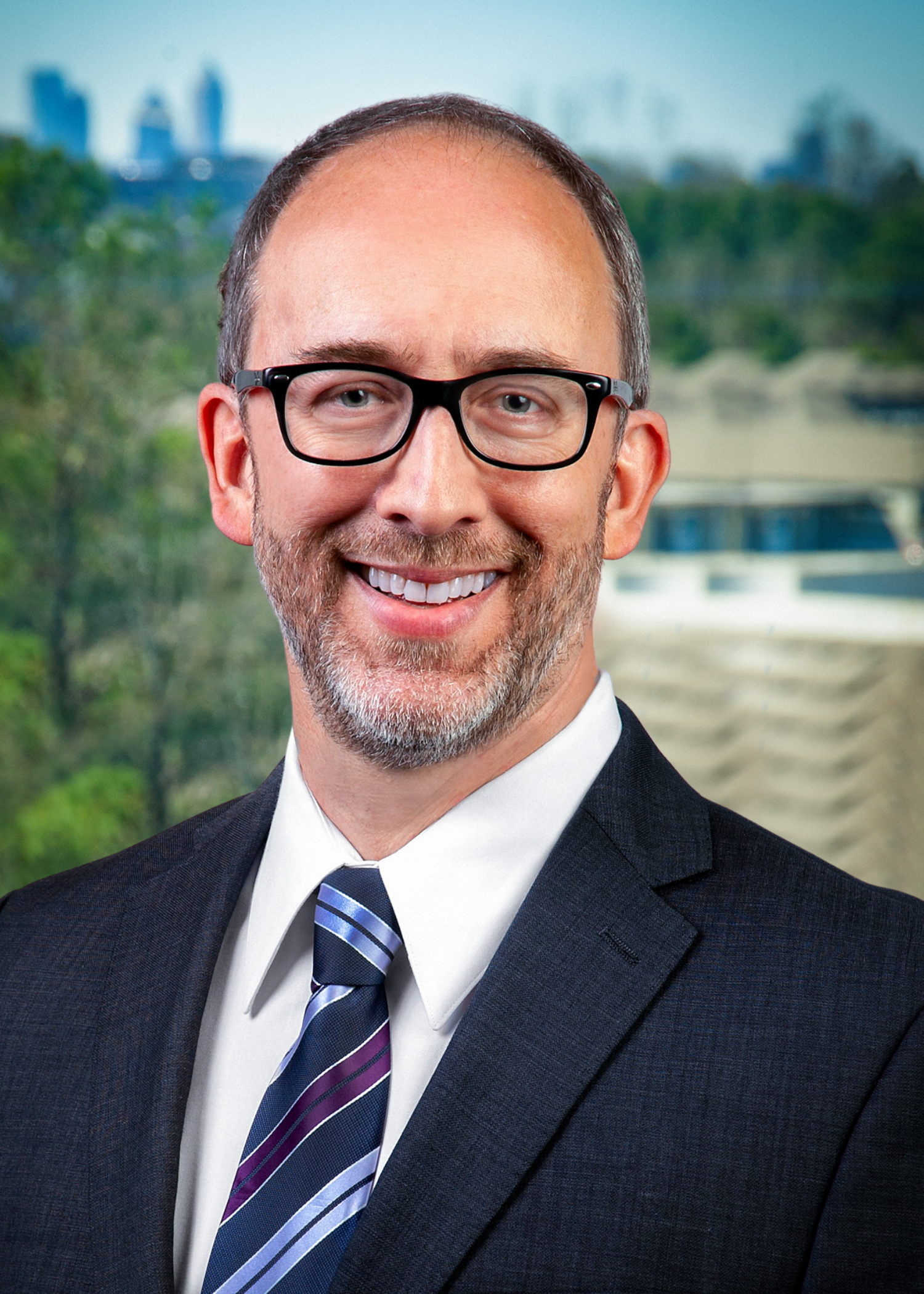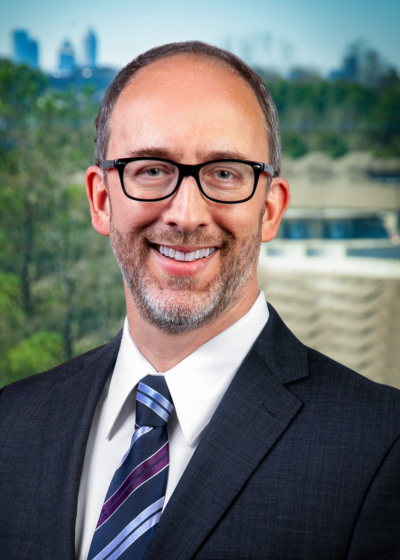 EMAIL
kgoodman[at]karna[dot]com 
EXPERTISE
Public health research & evaluation

International development monitoring & evaluation

Obesity control and prevention

Built environment and health

Tobacco use & second-hand smoke prevention

Chronic disease prevention

STD/HIV prevention 

Business development
Ken Goodman is an Applied Anthropologist with more than 20 years of experience in public health research and evaluation, international development and humanitarian assistance monitoring and evaluation, and business development.  He serves as Karna's Research & Evaluation Team Lead and is responsible for managing Karna's research and evaluation projects from design to publication. He also supervises the evaluation team staff and assists in business development. 
Before joining Karna, Ken served as the Senior Manager for Planning, Research, and Learning for CARE, a leading global humanitarian organization. At CARE, he led long-term strategic planning on business development opportunities for the organization and ensured that CARE's regional, country office, and technical teams used data and intel to inform their decision-making and strategic positioning. He also led monitoring and evaluation design and capacity building for large proposals. 
Ken's previous positions include a management role at ICF International (10 years) and Health Research Scientist at Battelle (10-plus years). Much of his work has focused on research and evaluation related to obesity control and prevention, environment and policy strategies to improve healthy eating and active living, developing tools to measure the built environment, tobacco use and second-hand smoke prevention strategies, comprehensive chronic disease prevention, and STD/HIV prevention. 
Ken attended the Environmental and Ecological Anthropology doctoral program at the University of Georgia, where he received a Graduate Certificate in Conservation Ecology & Sustainable Development, and received a Master's Degree in Applied Anthropology from the University of South Florida. 
Selected Publications
Goodman, K., Day, K., Rivera, M., Reddy, K., Topete, P., Kochtitzky, C., Ray, R. (2015). The Built Environment Assessment Tool Manual. Centers for Disease Control and Prevention, Atlanta, GA. https://www.cdc.gov/nccdphp/dnpao/state-local-programs/built-environment-assessment/index.htm
Breck,, A., Goodman, K., Dunn, L., Stephens, R.L., Dawkins, N., Dixon, B., Jernigan, J., Kakietek, J., Lesesne, C., Lessard, L., Nonas, C., Abood O'Dell, S., Osuji, T.A.,  Bernice Tannor, B., Xu, Y., Kettel Khan, L. (2014). Evaluation Design of New York City's Regulations on Nutrition, Physical Activity, and Screen Time in Early Child Care Centers. Preventing Chronic Disease 11:130431. https://www.cdc.gov/pcd/issues/2014/13_0431.htm
Keener, D. C., Goodman, K., Lowry, A., Zaro, S., & Kettel Khan, L. (2009). Recommended community strategies and measurements to prevent obesity in the United States: Implementation and measurement guide. Centers for Disease Control and Prevention, Atlanta, GA. https://www.cdc.gov/obesity/downloads/community_strategies_guide.pdf
 Kettel Khan, L., Sobush, K., Keener, D. C., Goodman, K., Lowry, A., Kakietek, J., & et al. (2009). Recommended community strategies and measurements to prevent obesity in the United States. Morbidity and Mortality Weekly Report, 58(RR07). https://www.cdc.gov/mmwr/preview/mmwrhtml/rr5807a1.htm