Adrienne Garbarino, MSN, FNP-BC
Senior Clinical Researcher
Quick Facts
12+ years of clinical experience
12+ years of experience in  clinical operations improvement

Serves as Karna's Senior Clinical Researcher

678-861-4134 | agarbarino[at]karna[dot]com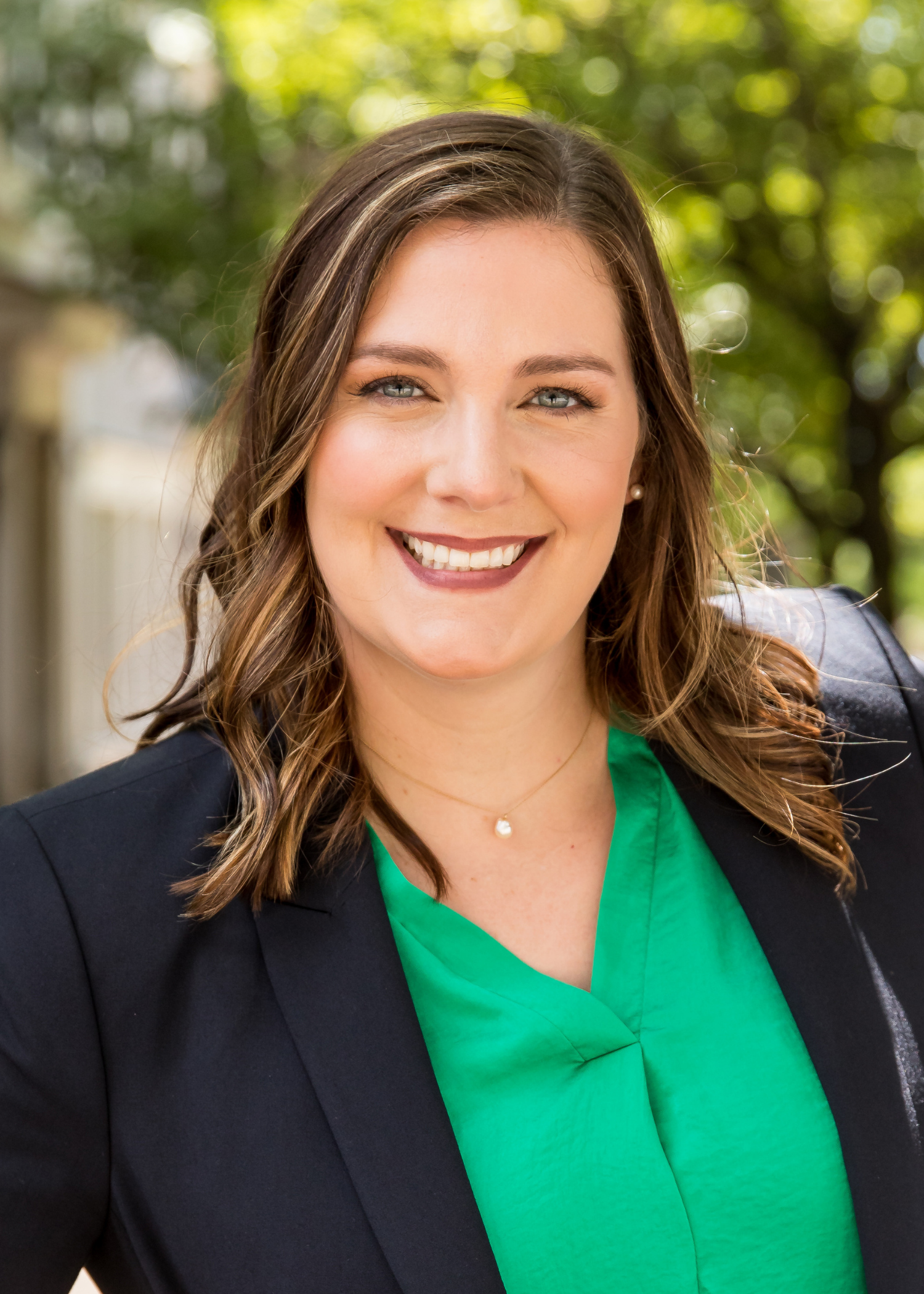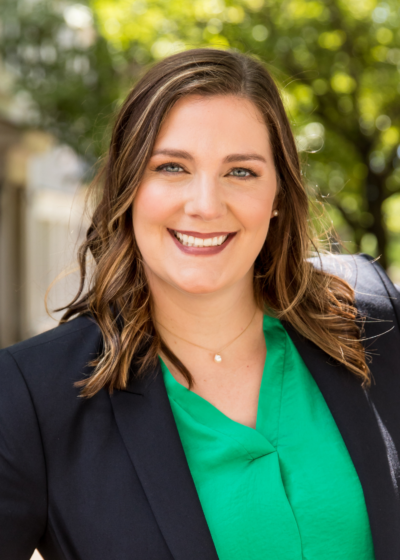 EMAIL
agarbarino[at]karna[dot]com 
EXPERTISE
Family Nurse Practitioner
Acute illness
Chronic disease
Preventative care
Patient education
Vulnerable and underserved populations
Urban and rural settings
Indian Health Services
Public health consultant
Subject matter expert
Project manager
Study protocols and reports writer
Clinic operations management
Patient satisfaction
Financial reports
Key performance indicators
Evidence-based practice
Electronic medical records
Standard operating procedures
Public health contracts
Adrienne Garbarino is a Family Nurse Practitioner with extensive clinical experience treating acute illness and chronic disease (e.g. diabetes, hypertension, metabolic syndrome, lipid disorders, thyroid disease, asthma, etc.) with a focus on preventive care, patient education, and shared decision making. She has provided outpatient care for more than 12 years to vulnerable and underserved populations in many urban and rural settings including Indian Health Services. Adrienne maintains her status as a clinician while also serving as a public health consultant, public health senior clinical researcher, subject matter expert, and project manager for several federal contracts. She is experienced in performing literature reviews, developing research questions, writing study protocols and reports, creating recruitment and training materials using plain language writing and The CDC Clear Communication Index, coordinating IRB and OMB applications, and performing outreach to external business partners, professional organizations, and candidate study sites. 
In addition to her clinical experience as a Family Nurse Practitioner, Adrienne possesses wide-ranging managerial experience. She has managed clinic operations to ensure accomplishment of corporate goals of service, associate engagement, and patient satisfaction, as well as monitored financial reports and key performance indicators to improve center performance. During her 12-year clinical career, Adrienne trained and educated medical staff of all levels on evidence-based practice such as patient care skills and procedures and use of electronic medical records including Epic and Allscripts. She developed and implemented medical and operational standard operating procedures for a new clinic, designing internal paper chart documentation that satisfied patient safety and insurance billing requirements. She trained new office staff to ensure high-quality patient care and efficient office workflow. Additionally, Adrienne recruited nurse practitioners and physicians' assistants and interviewed medical assistants, front office personnel, and sales associate candidates. As a public health consultant, she manages numerous public health contracts.
In her most recent project for Karna she serves on the CDC Epidemiology Task Force for COVID-19.  
Adrienne holds a Master of Science in Nursing from the Family Nurse Practitioner Program at the University of Alabama at Birmingham and a Bachelor of Science in Nursing, with a minor in Spanish, from Auburn University. 
Certifications and Licenses
Board Certified Family Nurse Practitioner, American Nurses Credentialing Center
DEA Registration
Advanced Practice Registered Nurse (APRN), Nurse Practitioner, Georgia
Registered Nurse, Georgia
FMCSA National Registry of Certified Medical Examiners (DOT examiner)