Sarah Waite, MBA
Senior Director, Operations
Quick Facts
15+ years of experience in project and program management with expertise in organizational assessments and program management

Established expert certified in LEAN-Six Sigma Black Belt, Project Management Professional (PMP) and Associate Professional of Human Resources (aPHR)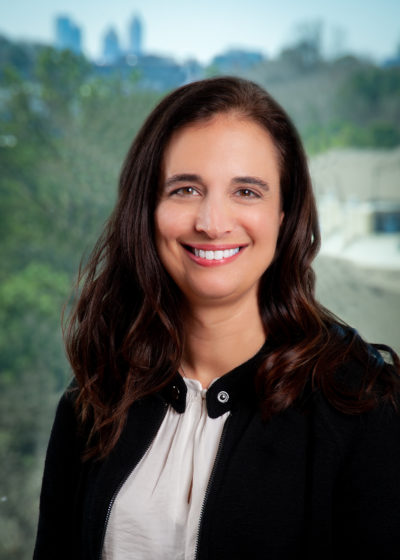 EXPERTISE
Associate Professional of Human Resources (aPHR)

Change First Level 2 Change Management

Organizational Assessments

LEAN-Six Sigma Black Belt
Project Management Professional (PMP)
Program Management
"I embrace opportunities to push me outside my comfort zone and enjoy working with talented and energetic teams willing to drive change."
Sarah Waite, MBA, is a certified Project Management Professional (PMP) with more than 15 years of experience in project and program management. She manages Karna's corporate operations, including Human Resources, IT, Finance & Accounting, Contracts, and Compliance. Additionally, she is certified in Change Management and Lean Six Sigma, with previous roles in Business Process Redesign and Process Improvement, managing global and cross-functional teams with multi-year contracts and complete responsibility from initial requirements gathering to final implementation and stakeholder management.
Ms. Waite earned a Bachelor in Diplomacy and Foreign Affairs from Miami University and her Masters of Business Administration from the University of Florida.
Publication Highlight
Tracking H1n1 Vaccine Doses Administered Using CDC's Countermeasure and Response Administration System
Karna, provides population health services to governmental and commercial agencies in the areas of science, research, technology, communications, and evaluation.
Program & Policy Evaluation – facilitating better health outcomes

Public Health Analytics – actionable data intelligence, data sciences, and statistical design

Translational Methods (From Research to Practice) – providing outcomes-driven research

Training & Technical Assistance – coordinating, developing, and coaching

Population Health Applications – evidence-based and best practices to translate research into action