Leslyn Wong, MPH
Senior Program Manager
Quick Facts
15+ years of experience working in public health, including
12+ years managing health-related projects

Serves as Karna's Senior Program Manager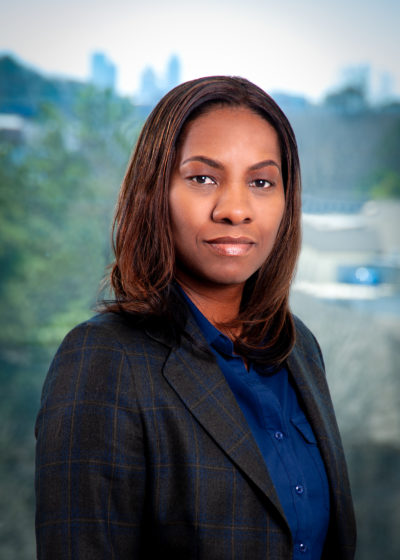 EXPERTISE
Chronic Disease
Education
Evaluation & Assessment
Focus Group Moderation
Global Health
Health Disparities
Prevention Research
Program Evaluation
Project Management
Stakeholder Engagement
Research Support
Social Determinants of Health
Study Design
Study Development
Study Protocol
Violence Prevention
"I live by the golden rule: treat others the way you want to be treated."
Ms. Wong is a tested program manager and proven problem-solver, with over 12 years of experience managing health- related projects, including more than 7 years contracting with the Federal government. Her Karna portfolio includes ten completed and six current projects. Her project management responsibilities include managing personnel and budgets in both public and private sectors, providing communication, scientific, technical, and programmatic support to both domestic and global health partners.
At Karna, she puts her solution-oriented mindset to work. Recently, her team provided technical support CDC Division of Global HIV & Tuberculosis (DGHT) in order to facilitate the transfer of orphans in two countries (Uganda and DRC) from the USAID portfolio to the CDC portfolio. This support included providing a template to evaluate the transfer process, creating training to assist the independent contractors on the ground, working with CDC headquarters and the local field offices to address any issues or concerns, and creating lessons learned documentation.
Ms. Wong holds a Master of Public Health in Community Health Education from New York University and a Bachelor of Science in Biology and Science Education from New York University.
Ms. Wong honed her public health skills at Morehouse School of Medicine (MSM), National Center for Primary Care (NCPC). There, she supported several community-based participatory research (CBPR) initiatives in areas of chronic diseases that disproportionally affected minority populations.
She is a Certified Health Education Specialist (CHES) and serves as a mentor for new and upcoming Public Health Professionals.
 SPECIAL TRAINING
Certificate Completed- CDC TRAIN- Writing for the Public
Effective Report Writing
Project Management Refresher
Certificate Completed -University of Michigan Summer Institute of Survey Techniques
Certificate Completed- Emory: Principles and Practice of Cancer Registration, Surveillance, and Control
UAB-TU-MSM Summer Research Program: Grant Writing Boot Camp
National Cancer Institute (NCI), "How to write a competitive contract proposal" Workshop
University of Cape Town: International Health Seminar
Karna, provides population health services to governmental and commercial agencies in the areas of science, research, technology, communications, and evaluation.
Program & Policy Evaluation – facilitating better health outcomes

Public Health Analytics – actionable data intelligence, data sciences, and statistical design

Translational Methods (From Research to Practice) – providing outcomes-driven research

Training & Technical Assistance – coordinating, developing, and coaching

Population Health Applications – evidence-based and best practices to translate research into action