Esther Piervil, PhD, MPH
Senior Evaluation Specialist
Quick Facts
10+ years of experience designing and conducting Behavioral
Science and Community Health research

Serves as a federal government contract Project Manager at Karna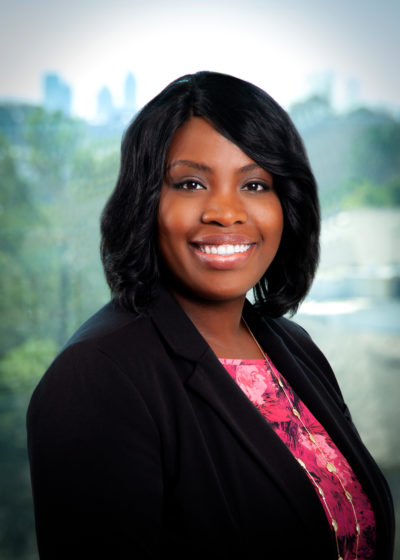 EXPERTISE
Chronic Disease
Comorbidity
Community Based Research
Health Communications
Health Disparities
Pre-diabetes
Prevention Research
Program Evaluation
Program Management
Qualitative Research
Social Determinants of Health
Social Ecological Model
"Our light shines the brightest when we are working on something bigger than ourselves."
Esther Piervil is a Senior Evaluation Specialist at Karna LLC.
Dr. Piervil is a Certified Health Education Specialist (CHES) and Project Management Professional (PMP) with more than 10 years of experience designing and conducting Behavioral Science and Community Health research. Her career in public health has garnered her significant experience working in chronic disease prevention and management in high risk populations. Through her work in research and evaluation, she works to streamline wellness programs and health initiatives via the application of evidenced-based theories and innovative culturally tailored implementation models.
Dr. Piervil holds a Doctor of Philosophy in Public Health (PhD) from the University of Florida, a Master of Public Health (MPH) from Emory University, and Bachelor of Science (BS) from the University of Florida.
Publication Highlights
The Role and Influence of Prostate Cancer Caregivers across the Care Continuum
A Social-Ecological Review of the Rural versus Urban Obesity Disparity